I started my photography journey over 5 years ago and it wasn't until after this session did I realize I wouldn't mind taking pictures of couples for the rest of my photography career.
I use to be scared of getting in front of people and telling them what to do. I am an introvert and always will be but this year God blessed me with some amazing people and amazing clients and they didn't judge when I asked questions or if I had a brain fart moment during a session. They were understandable. They knew I was still a beginner but yet they took a chance with me and I will forever be grateful for that.
For my internship at OSU, I had to organize a styled shoot and I'm not going to lie, it scared me to death thinking I was going to have to tell 20 other students how to photograph other people and be comfortable in front of them. When in reality that is still something I struggle with, but I am a lot better where I am now than I was a year ago.
Long story short, the styled shoot was a success. Emily and Austin managed to take gorgeous photos in the freezing cold weather with Oklahoma wind.
The students/classmates may have thought they were the only one's learning but in reality I was the one learning, learning to trust myself and my skills and learning how to teach others this wonderful art we call photography.
Enough of the rambling, here are a few of my favs from this styled shoot :)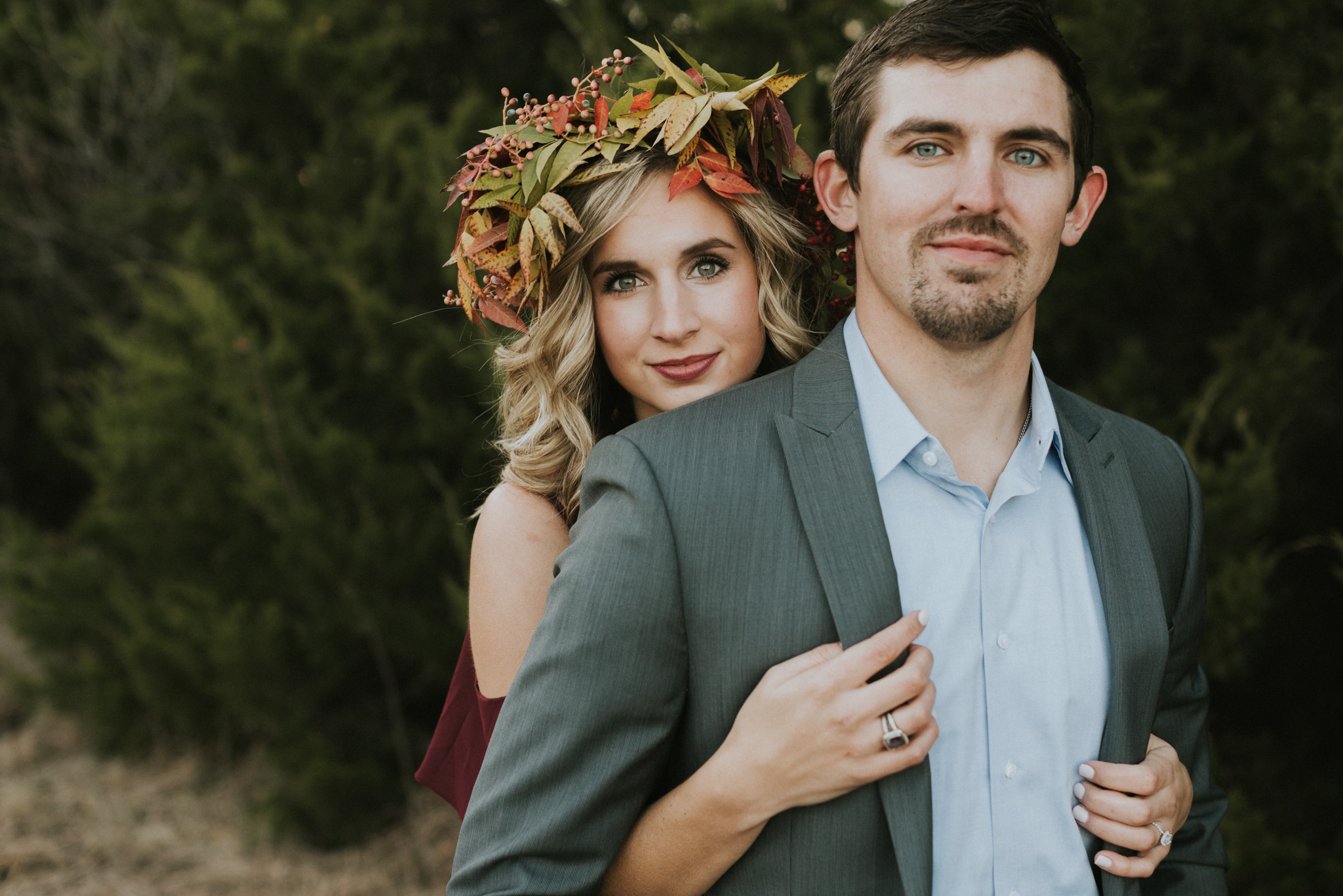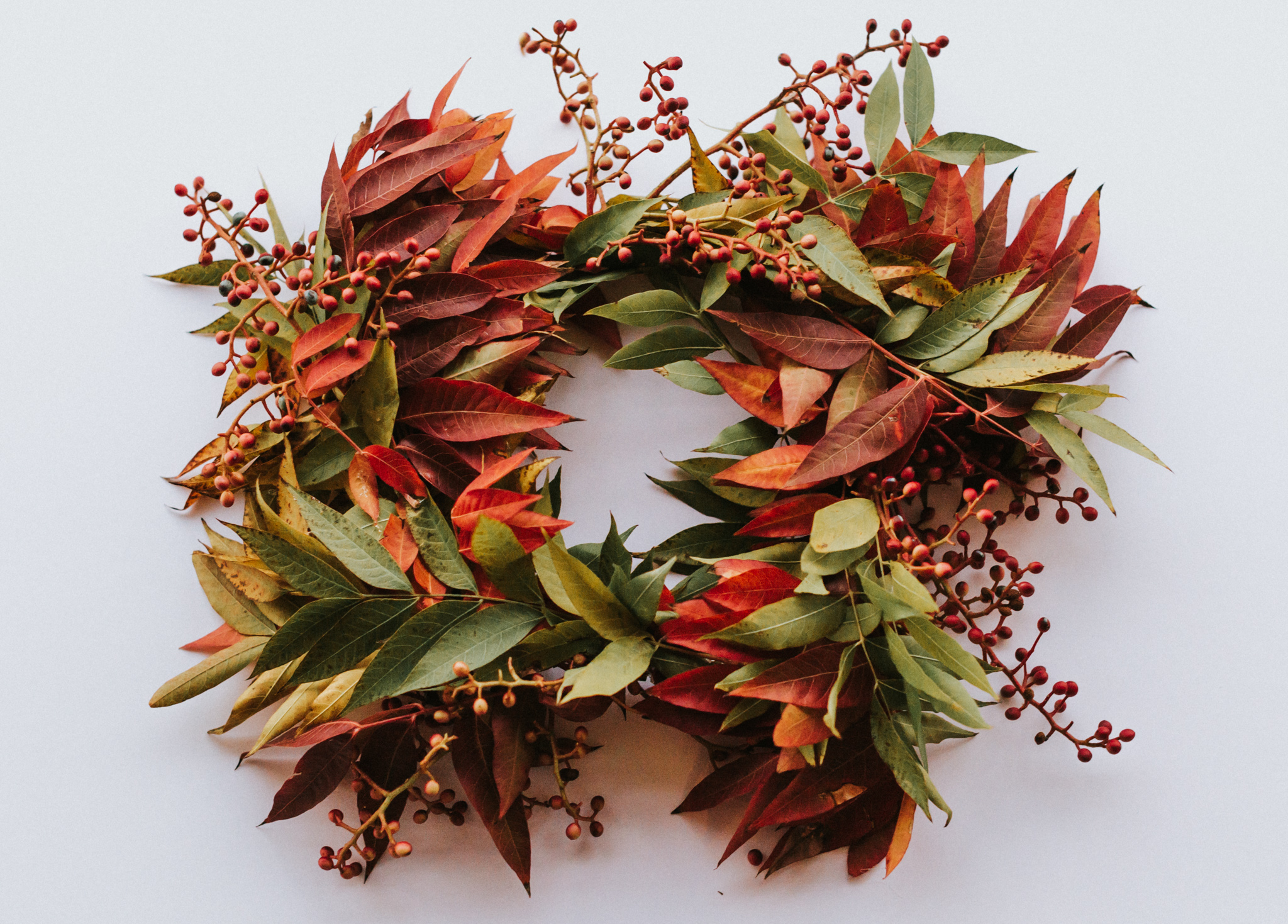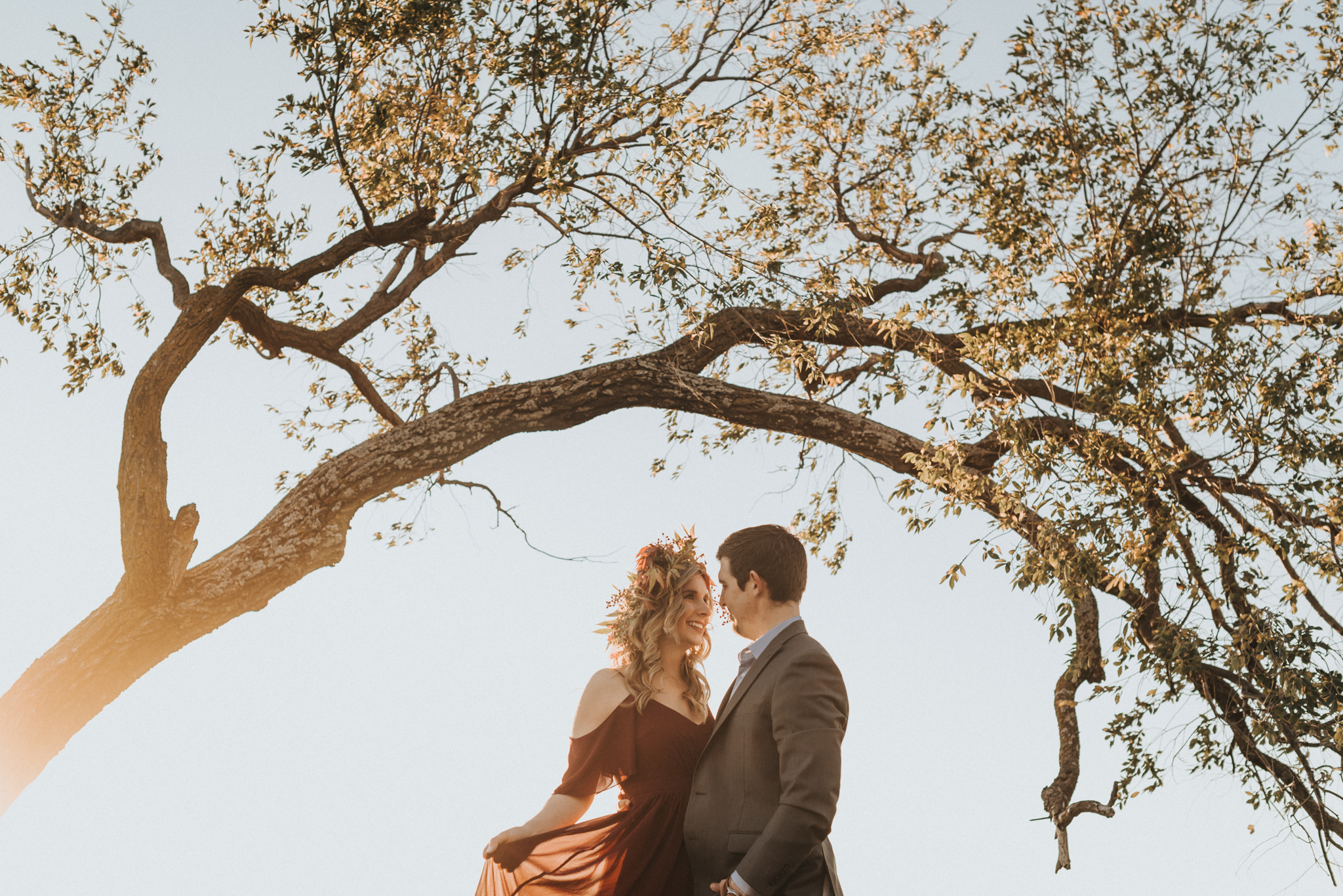 I can only imagine what their wedding day will be like...
- KB